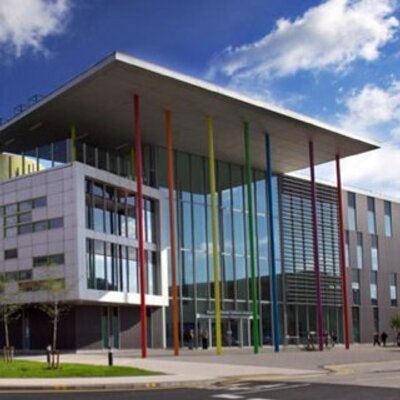 The Sentira team is proud to have been invited to present at the prestigious Royal Manchester Children's Hospital. Founder Dr Tony Payton and Principal VR Developer, Emily Johnstone will speak at the launch of KidsDigiLabz, an initiative recently established within RMCH. KidsDigiLabz forms part of the delivery of their Research & Innovation (R&I) strategy which looks to advance the application of digital technology within children's healthcare services across Greater Manchester.
Royal Manchester Children's Hospital has organised the launch event to showcase digital projects that aim to enhance clinical practice, patient experience and research. Visitors to the event can explore the latest advancements in paediatric care through virtual reality, data science, wearable technology and robotics innovation. They will be able to meet the teams behind these innovations and take part in live demonstrations of these groundbreaking technologies.
The event takes place between 11 a.m. and 3 p.m. on September 15th September at the Royal Manchester Children's Hospital Atrium.
For further information about the event please contact Johnny.Kenth@mft.nhs.uk