E-ATP 2023… the conference countdown begins!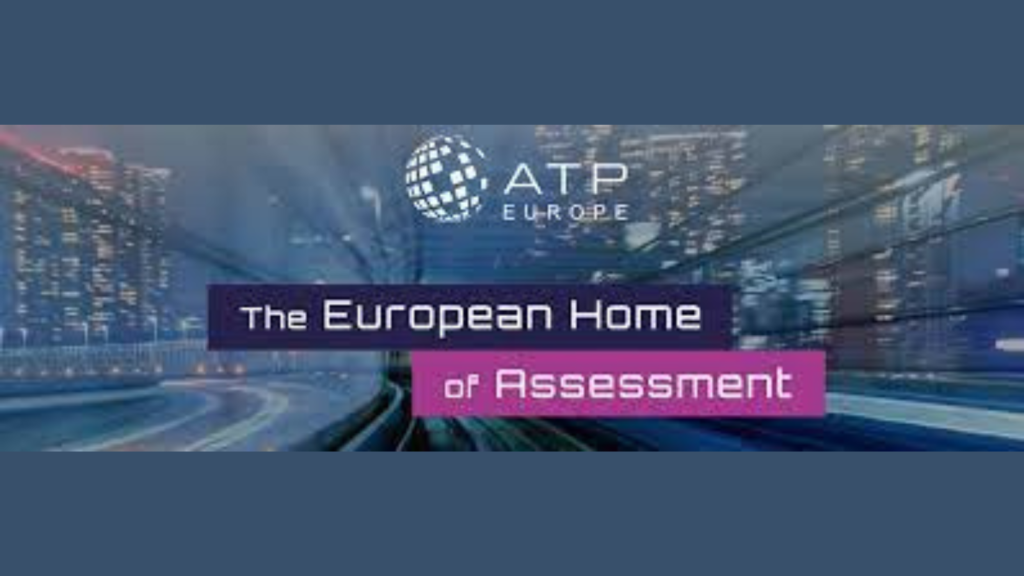 The E-ATP 2023 conference takes place in Vienna this year from the 20th to the 22nd of September. This annual event is the largest gathering of assessment professionals in Europe.
If you are part of an organisation that uses or is considering the use of assessments to measure the achievement, competency or performance of your workforce or students then E-ATP 2023 is for you. The assessment industry has expanded hugely in recent years and with AI currently transforming the landscape there is much to discuss.
This year's programme will consist of informative presentations, engaging interactive sessions and distinguished industry keynote speakers.
Delegates will hear how the community is innovating and developing to push assessment forwards and there will be many opportunities to share best practice with colleagues. There will be numerous networking events over the course of the 2-day conference. Delegates will also be able to test out all the latest assessment tools and technologies at the vendor exhibition.
German Bencci, Founder of CodeYourFuture will deliver this year's Opening Keynote. CodeYourFuture is a tech community supporting disadvantaged people and refugees looking for careers in the tech industry. German will explain how CodeYourFuture works to liberate learners from 'collecting endless pieces of paper and instead have them focus on building their own, individual, marketable skills'.
Another conference highlight will be a presentation by Sentira XR's CEO Jeremy Carter and Paul Edelblut from Vantage Labs. Their joint session is entitled 'The Intersection of Authenticity and Innovation: VR and AI in Medical Assessment'. Join them at 2:15 pm on 20th September as they explore using Virtual Reality and Artificial Intelligence in medical assessment on multiple continents.
Registration for E-ATP 2023 is now open. The delegate fee includes all conference-related sessions and materials as well as lunch and breaks. Don't miss out!